Welcome to our new website!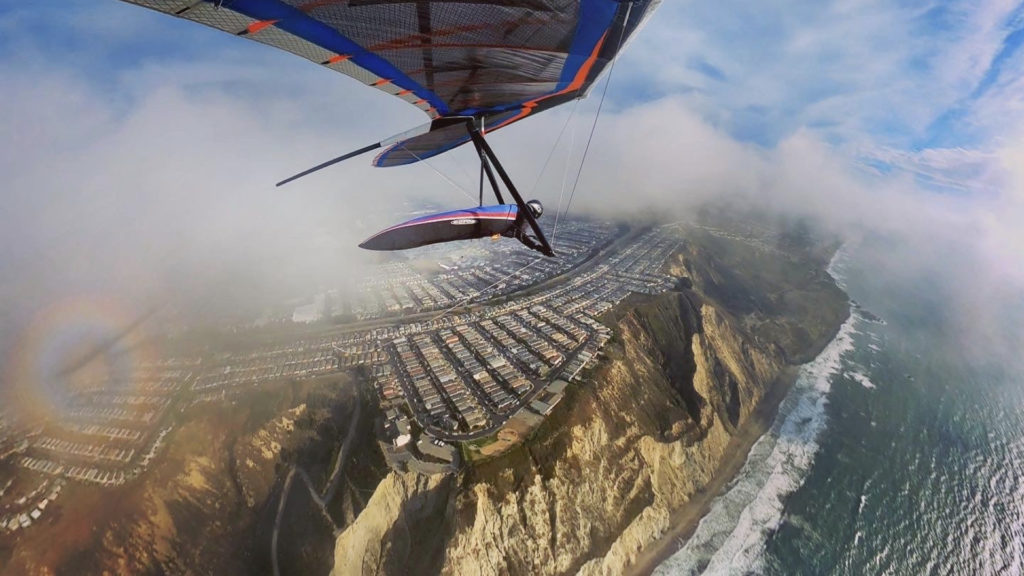 Hello pilots!
We are so excited to unveil our new Fellow Feathers website! Why build a new website? A few reasons!
First and foremost, to move membership signups, donations, and annual clubhouse payments online. As you all are aware, up 'till now, the club has mailed out renewal forms that would need to be returned with check or cash sometime between December and March. But we unfortunately would receive payments as late as October for annual clubhouse access that was due back in January. There's also a heavy administrative burden that comes with all this mailing, envelope licking, and check cashing, so we wanted to make it easier for you to join and donate (and for us to process all this) by enabling payments/donations by credit or debit card through the website!
Two, content! There's a ton of excellent information on the website that doesn't often get read because it's difficult to find. This release includes the essentials on site guidelines, weather, contacts and club info, but we will be migrating more historical photos and information over to the new site over the coming months. And there's an opportunity to create new content and share that here as well.
Third, communications! We want to make it easier for you to know whats going on with club events, functions, trips, and general flying activities. We hope this new website, with the calendar and this blog, will help enable better visibility about all the good stuff happening.
Ok, so what about the old site? You can access the old website indefinitely from the following domain: TBD (https://www.flyfunston.org/) and will be routing all traffic to the new site starting January 1 onward. You may know that in August our old hosting platform EOL'd — that is, it "end of life'd". We were able to migrate the whole site to a new platform, however, certain elements were not possible to maintain such as the bulletin boards, member database and our emails that were routed through the old platform. We will keep a link to the old bulletin folder with club minutes that date back to 2004, but going forward, minutes will be saved under "Club Info – Meeting Minutes" from the top navigation.
We always welcome feedback, contribution and ideas for improvement, so please let us know if you would like to help! A huge thank you to everyone involved in getting this off the ground.